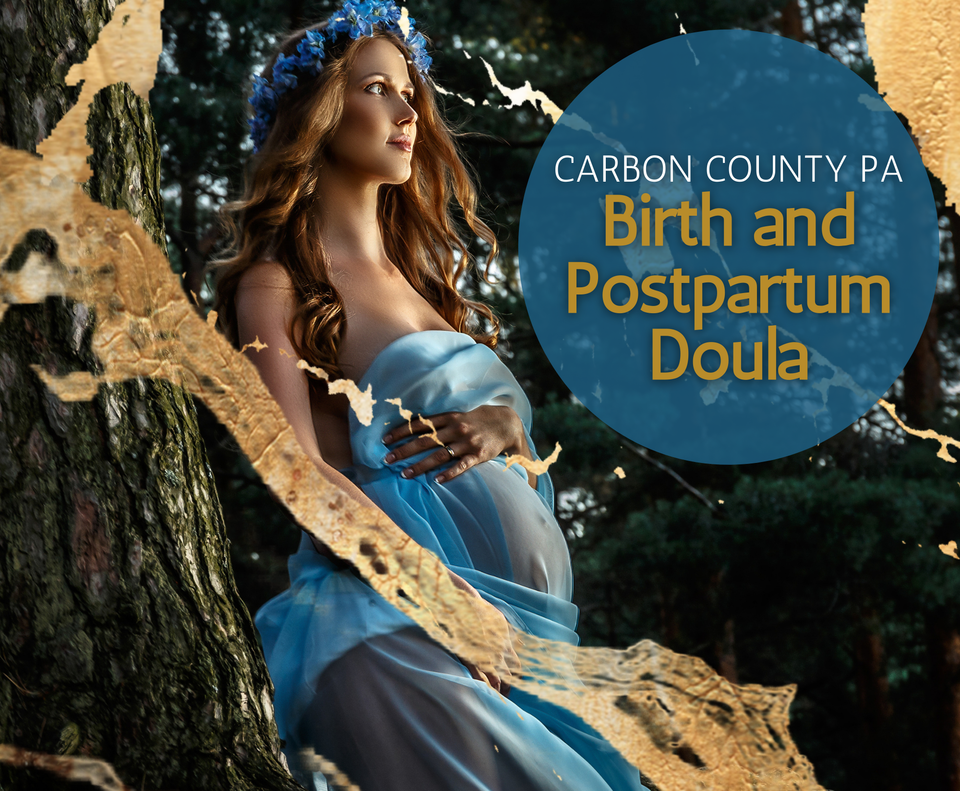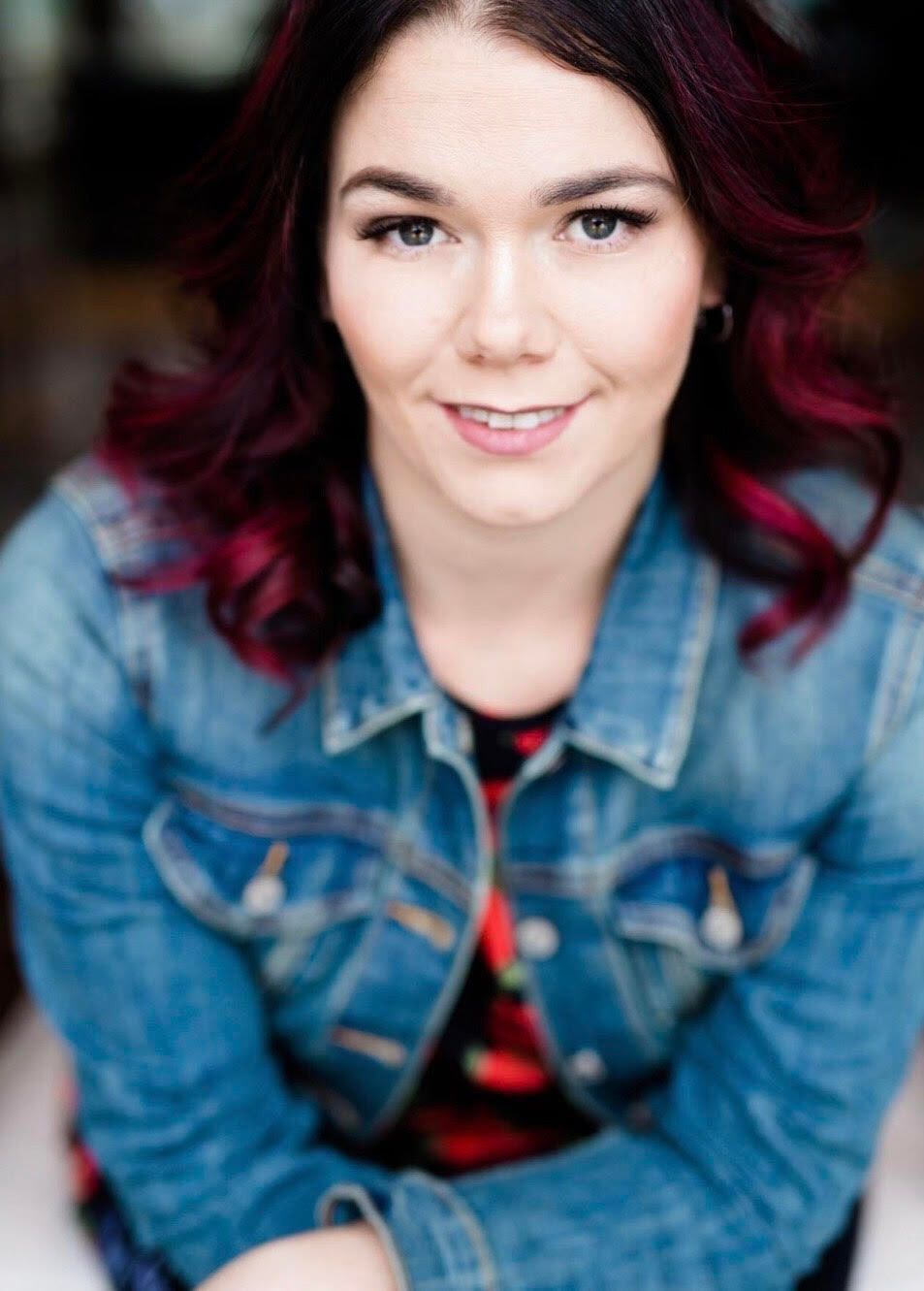 About Me
Hi my name is Tiffany , I am a certified birth and postpartum doula. I have 16 years of motherhood experience as well as my professional experience of having worked with more than 150 families through this special new mother/new baby period.I understand the importance of birth and how it affects the mother-baby relationship. I'll work with a pregnant mom to help her prepare for labor and birth to ensure it is a empowering positive experience. Birth is not just a physical event. It is an emotional one.
My Services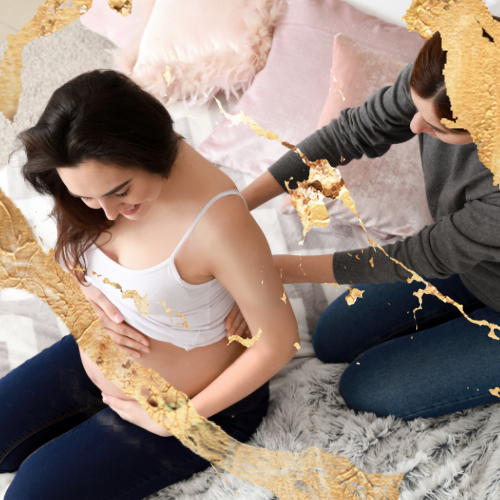 Birth Doula
As your professional birth doula I will be your labor assistant who provides physical and emotional support to you and your partner during pregnancy, and labor and delivery.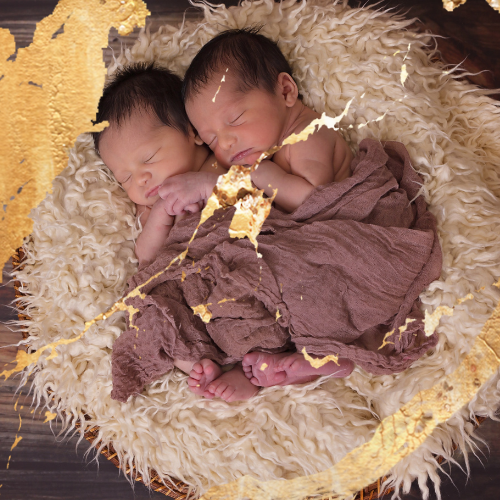 Postpartum Doula
As your postpartum doula, I provide evidenced-based information on things such as infant feeding, emotional and physical recovery from birth, mother-baby bonding, infant soothing, and basic newborn care. 
Have Questions?
Send me a Message!